Holand Leasing
Holand Leasing provides automotive leasing services to both individuals and businesses. The companies' extensive pre-owned inventory covers all brands and models, including budget-conscious vehicles, light cargo vans and trucks, as well as luxury and performance cars.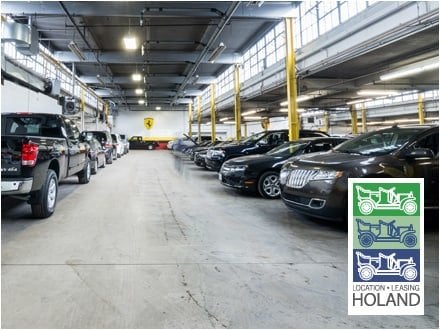 Rolls-Royce Motor Cars Québec Ltée.
Rolls-Royce Motor Cars Québec Ltd. is the only Rolls-Royce dealership in Quebec, offering the Ghost, Phantom, Phantom Drophead Coupé and the all-new Wraith from its central location at the heart of Montreal. The dealership is also a premier retailer of pre-owned vehicles from prestigious brands such as Audi, Bentley, Ferrari, Infiniti, Land Rover, Lexus and Porsche, as well as classic and exotic vehicles. The facility can count on experienced service technicians trained to repair high-end and exotic vehicles of all brands.
Holand Leasing shares ownership of the franchise with Group Park Avenue.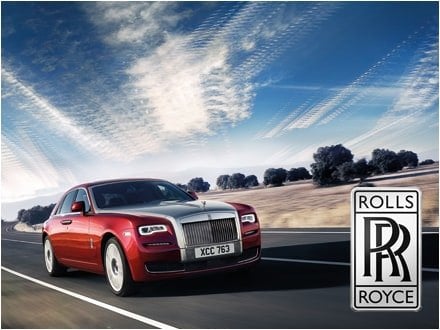 Lamborghini Palm Beach
Located in West Palm Beach, FL, Lamborghini Palm Beach is one of only two authorized Lamborghini dealerships in South Florida. Lamborghini Palm Beach also serves a significant number of Canadian clients who often travel to secondary homes or offices in Florida.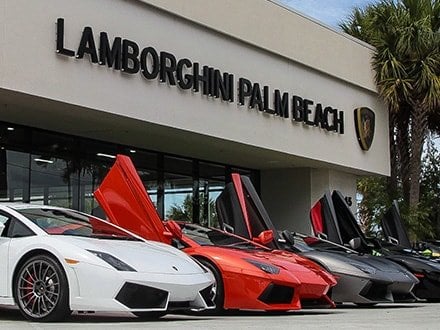 Omega Leasing
Omega Leasing Canada Ltd, one of the largest and most respected automotive leasing companies in Quebec, is headquartered in Montréal and leases vehicles primarily in Québec and Ontario.
Holand Leasing's President, Gad Bitton, recently announced that the two entities have now merged. Omega's inclusion into Holand Leasing group will strenghten both and establishes their leadership role in the Canadian automotive leasing maketplace. Omega will continue to operate as its own entity, and both will benefit from this partnership.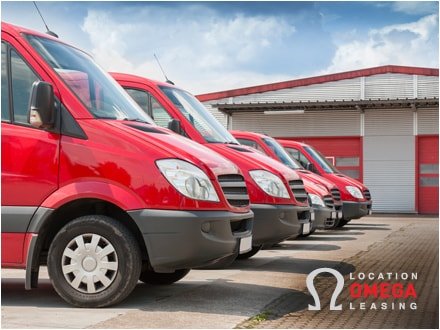 Karma Montreal
In the Province of Quebec, the Karma is available only at Rolls-Royce Motor Cars Quebec Ltd. For more information on the upcoming models, please contact us.